We have 3 magazines to satisfy our readers and advertisers. Each magazine is available in print and online. We also provide self-publishing books for Author's that are looking to develop their brands and books. Our main location is located in beautiful Charleston, South Carolina.
To date, we have sold over 5.2 million views of our magazines since its original date 11/1/2014. We provide MEDIA AND PRESS Coverage for events from THE BET AWARDS to Empowerment Conferences (with our third division STS MEDIA AND PUBLISHING)
Thank you Creative Director
Jennifer Heyward
Our third division STS Media And Publishing have worked with numerous PR (Public Relations) companies in the industry as well as working with major networks. We pride ourselves in our magazines and gaining exposure for our advertisers and clients. If you are interested in being featured or having your client on the cover please email our division at www.stsmediaandpublishing@gmail.com.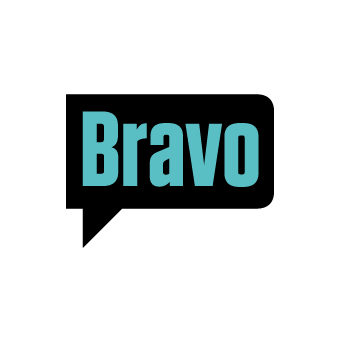 Past Issues
COVERS:
Dana Cody- CEO OF TIPPIE TOES NAILS/BOSS NAILS
Celebrity Event Planner- Diann Valentine (released for November)
Jean Ralph Thurin- December 2015
Florina Kaja- Bad Girls Club
Taj George- SWV
Gwen Boyd Moss- WETV's Selling IT IN the Atl
Francesca Miranda- Celebrity Wedding/Dress Designer
Gwen Boyd Moss- WETV's Selling IT IN THE ATL
Okevia Wilson- WETV's Selling IT IN THE ATL
Beth Shak-Celebrity Poker Champion/Luxury Shoe Designer
BROOKLYN TANKARD- THICKER THAN WATER
Consuelo Vanderbilt Costin- Pop Singer/Socialite
OLIA Zavozina-Celebrity Designer
Dr. Tabasum Mir- Bravo TV Star of Singles Project
Pilar Sanders- Reality Star/Model
Selina J- Barbershop 3
Carla Stephens- Mother Funders (Bravo)
Genesis Lo- Cutting It In The ATL
Porsha Ferguson- THE Have ANd Have Nots
Latavia Roberson- Destiny Child
Christianee Porter-Youtube
Towanda Braxton- WETV reality star
TC Carson- Singer, Actor
Natalie Stewart- Singer, Floetry
Pnina Tornai- Say Yes To The Dress NYC
Angel Brinks- Designer, Cast of BBWLA
Derek Warburton- Celebrity Designer
Timmon Durrett- Queen Sugar
Naja Rickette- L.A Hair
Ms.B- Rapper
Bizzie Monroe- Rapper
Heather Marianna- Youtuber
Mathew Knowles- Business Man
Freddie Jackson-Singer
Dionne Warwick-Singer
Monique Samiels- Real Housewives
Robyn Dixon- Real Housewives
Chanel Omari- Stylist/Reality
Tony Grant- Actor/Tyler Perry